Life Insurance
Providing Term Life Insurance and Whole Life Insurance in Gresham, Portland and all of Oregon for almost 40 years!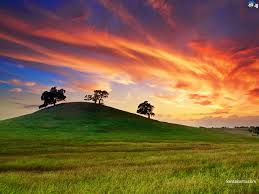 Call Don Brown & Associates for Life Insurance in Portland, Gresham, all of Oregon & Washington: 
503-661-3646
Do you realize your life may be your biggest asset?  Do you feel Life Insurance may be too expensive?  Don't leave the future of you and your loved ones to chance.   At Don Brown & Associates, we offer affordable Life Insurance policies.  Whether you need a short term or a long term plan, we take the time to get to know you and what your
needs are.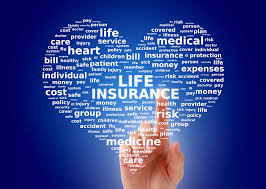 If you are wondering what Term Life Insurance or Whole Life Insurance is, give us a call.  We can help you understand the difference and set up a Life Insurance policy that helps protect your loved ones, in the event of a loss.