Do you know what your car insurance deductibles are and what they mean to you?  If you injure someone else in an accident, do you know how much coverage your auto insurance policy has?  Our staff will go over all of the insurance coverage's available so you can make an informed decision about which car insurance policy is best for you.
Providing the best Car Insurance in Portland, Gresham and all of Oregon & Washington for almost 40 years!
Call Don Brown & Associates for Car Insurance in Gresham, Portland and all of Oregon & Washington:
503-661-3646
We can also help you with
Boat Insurance
Motorcycle Insurance
ATV Insurance
Motor Home Insurance
Classic Auto Insurance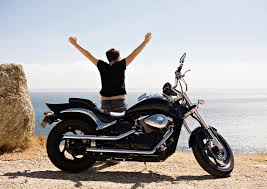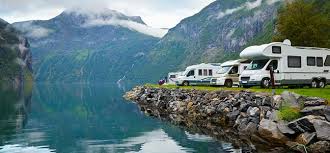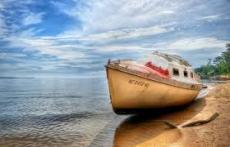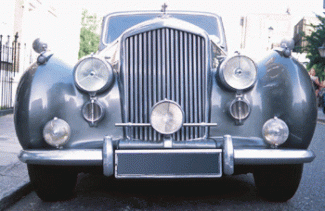 It's that time of year for Motorcycle Insurance, Boat Insurance and RV Insurance!  Do you have a need for a Classic Auto Insurance policy?  Give us a call so we can get all of your toys insured.